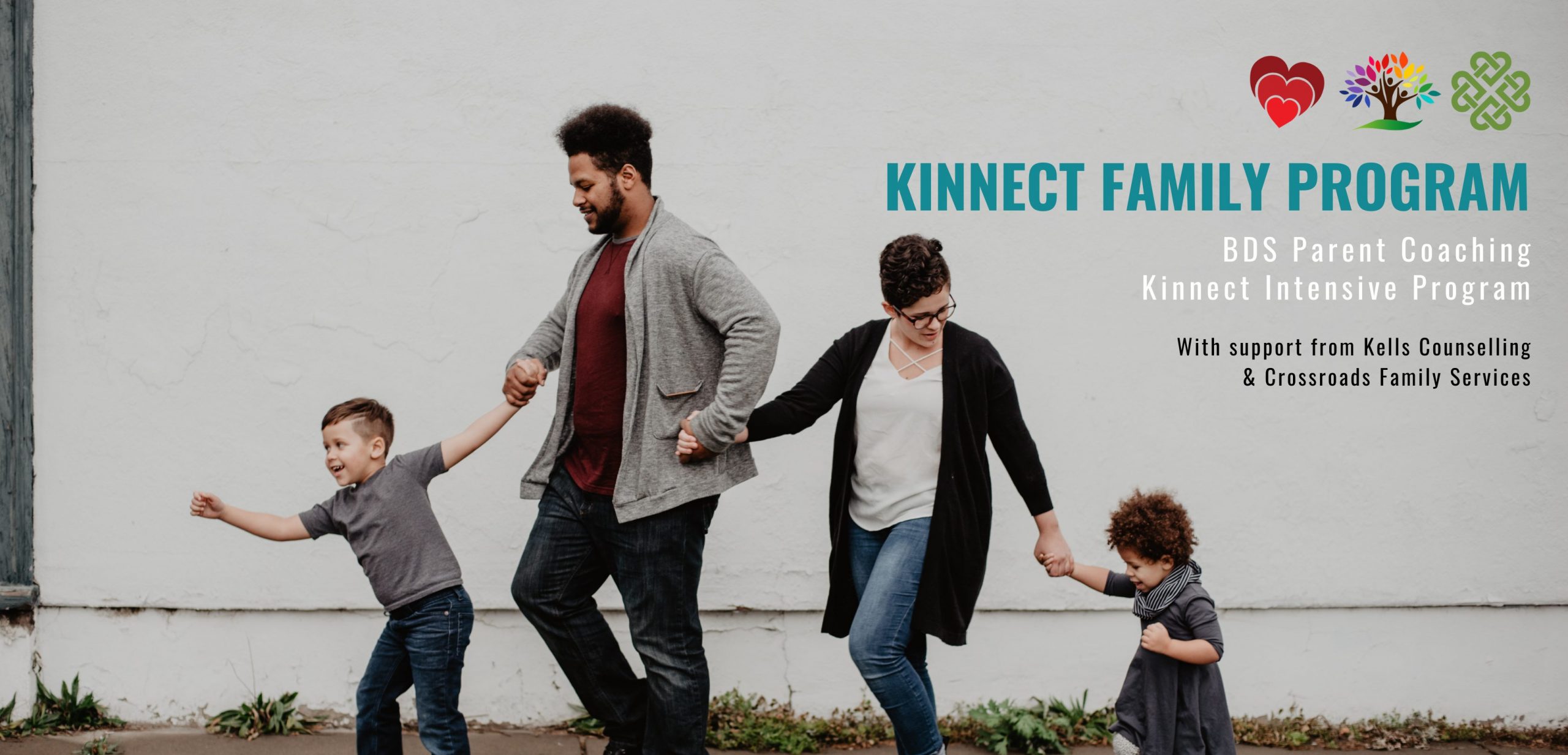 Kinnect Family Program offers family-centered treatment interventions designed to support atypical children and their families. Treatment interventions are based on the Collaborative and Proactive Solutions (CPS) which is a non-adversarial, trauma-informed approach to care developed by Dr. Ross Greene. Challenging behaviours occur when a person lacks the skills to respond adaptively to expectations, situations, or environments.
---
Two program streams are offered:
Each stream is decided based on the needs of the youth and their family, and include various placement options. Our professional team works collaboratively with youth and their families to identify existing strengths and set goals to develop new skills areas. Together we implement targeted, practical programming and supports to strengthen and equip both the youth and their family.
---
Interventions:
The interventions include file reviews, updated assessments, system navigation, behaviour specialist coaching, and wellness planning. Community meals, activities, and support groups are available. There is an opportunity for both individual and family therapeutic treatment.
---

Solutions Intervention Program