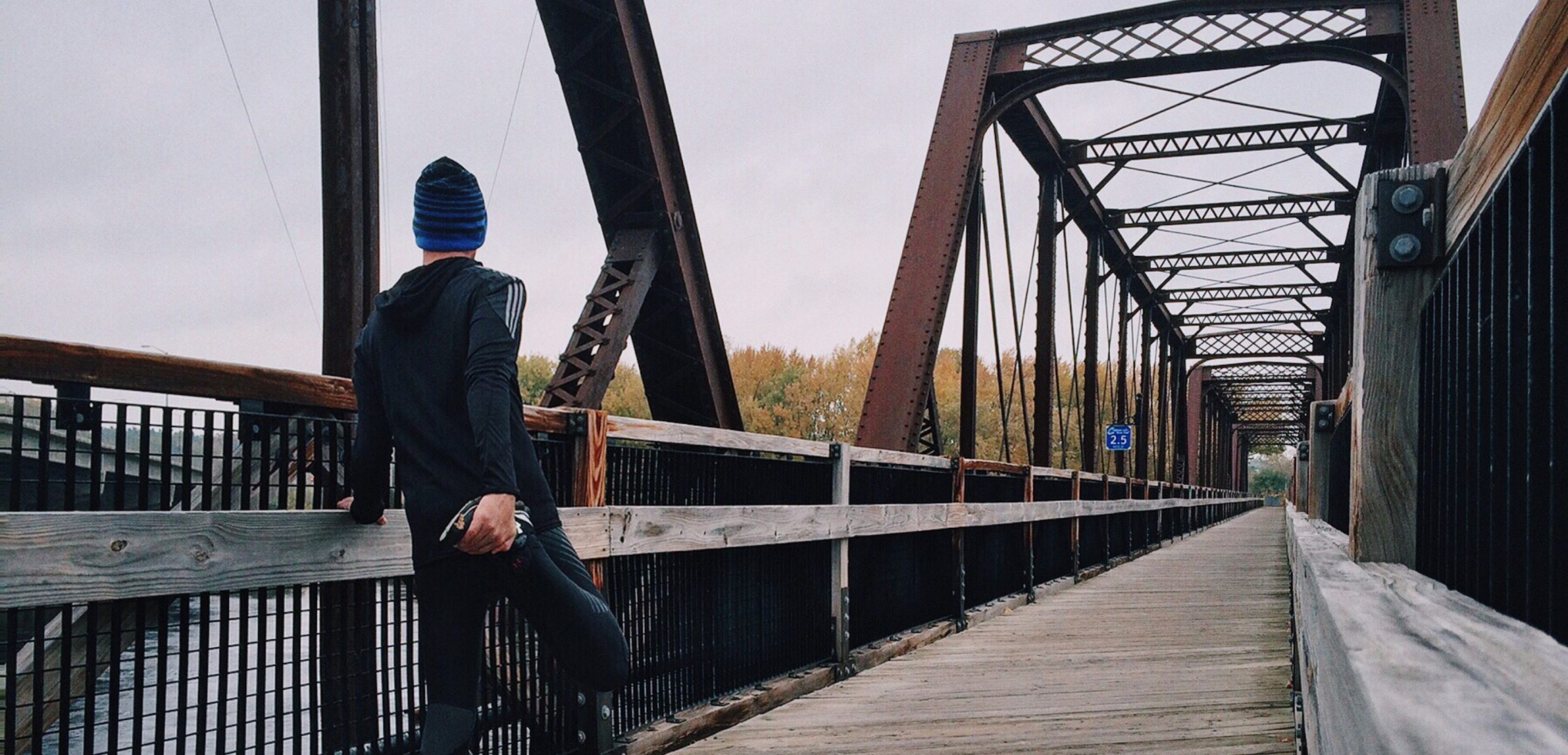 BDS Parent Coaching is a team-delivered clinical and behavioural specialist program with program oversight by Family Solutions Group Psychologists.
Program Element

s

BDS Parent Coaching: Clinical File Review
Psychologists review the child-specific assessments to identify needs and recommend next steps to assist the child.
Wellness Screen
Caregivers are screened for levels of wellness and burnout and assisted to prioritize healthy growth.
Healthy Living Plans
Wellness plans are developed to assist the whole family to focus on healing from burnout, building coping skills, and managing stress.
BDS Parent Coaching: Keyworker
The key worker directly coaches and supports parents while they learn how to implement new parenting strategies.
BDS Parent Coaching Placement Supports
While the child's primary placement remains in their Family Home, parents can access respite in an attached Kinnect Respite Host Home.
---
Learn More
Collaborative Proactive Solutions Approach