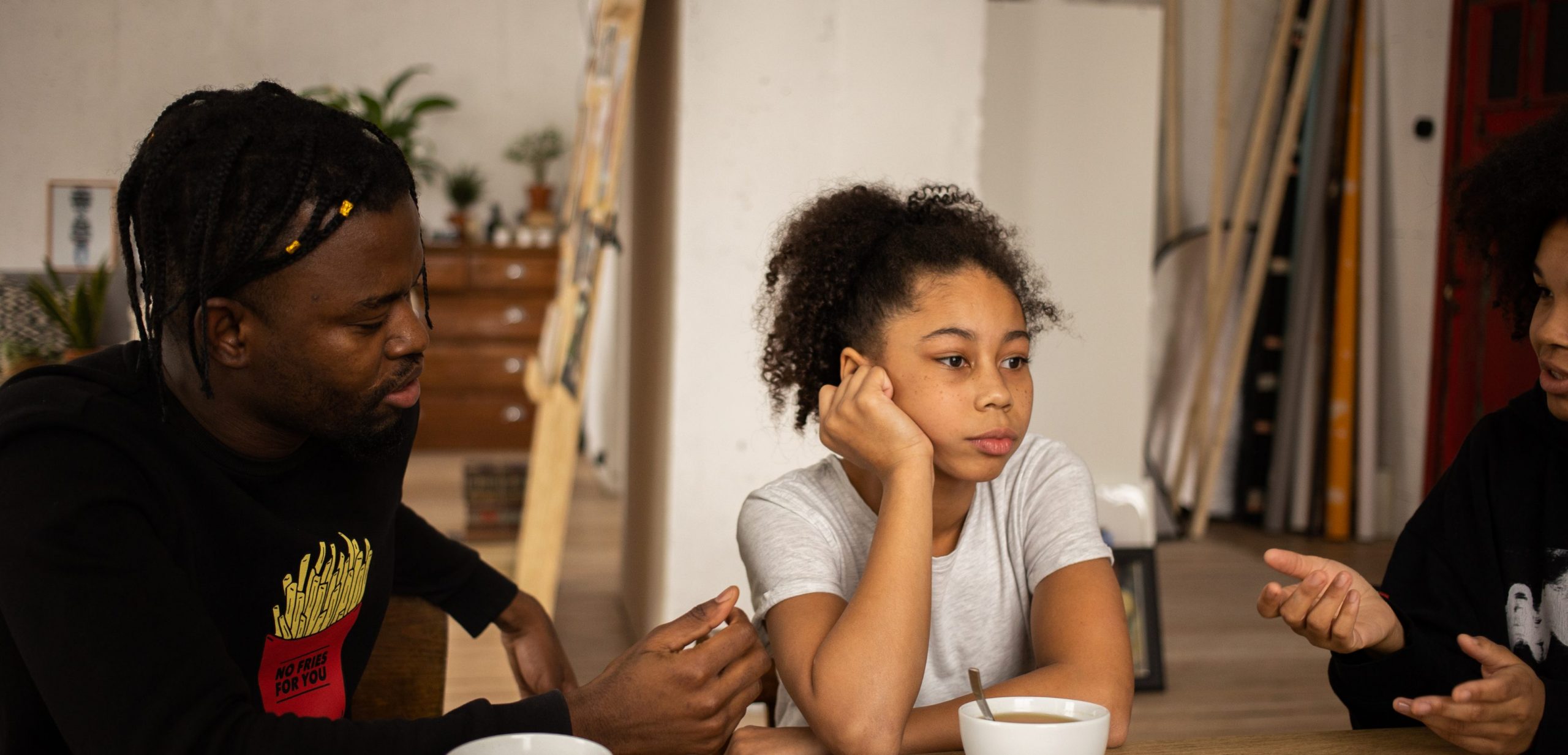 The Kinnect Intensive Program is a team delivered, clinically monitored treatment intervention program. We provide a specialized, semi-residential placement for youth while the family works in coordinated partnership with their Kinnect Keyworker, behavioural specialists, and an in-house mental health clinician with oversight by Senior Psychologists.
Program Elements:
Kinnect Intensive: Integrated Assessment

Clinical Review/Updated Integrated Assessment 
Clinical review the youth's historical assessments and interventions to review the diagnosis, determine needs and recommendations
Additional Assessments 
To determine the accuracy of previous diagnoses and identify any additional areas needing to be addressed

Wellness Screen 
To guide parents to pursue healthy growth and development
Healthy Living Plans 
The Solutions team works with parents to better equip their whole family with a focus on burnout, coping skills, and stress levels
---
Kinnect Intensive Keyworker
The key worker coaches and supports parents as they implement new strategies for working with their child. The key worker does not assist parents in the coordination of care for the child.
---
Kinnect Intensive Stream Placement
Kinnect House

In this full week program, the youth lives in the Kinnect House three nights per week to assist with stabilization. This treatment placement offers a break for both the youth and family from the tension and patterns that may have become a part of the family dynamic.

Treatment Host Home ~ Step Down or Step In

Youth who are not needing or benefiting from Kinnect House placement, instead, access the Intensive program while their placement is in a Treatment Host Home.

The child and family work with their keyworker and access staff supports as needed. Access one-to-one therapy and participation in recreation and learning opportunities with others is also included.
---
Kinnect Family Night:
The goal of this night is to work directly with the child/youth and their family to collaboratively solve problems that break healthy relationships and create chaos in the home environment.
The Kinnect Family night is twice a month for Kinnect program stream families only. Family dinner is included, then groups split off to attend Family Counselling sessions or CPS Behavioral Coaching or the Kinnect Support Group.
We additionally provide a Kid's club for siblings and youth.
---
Parent Break Night 
This Parent Night is available for the Kinnect Intensive Program only. This program happens four times per month. Topics focus on helping parents care for themselves and others in their family while re-building healthy attachment and relationships with their challenging child. Parents are supported to develop and strengthen parenting techniques and skills that work for their own specific child. Growth and improvement take place along the child's own unique timeline.
---
Learn More
Collaborative Proactive Solutions Approach