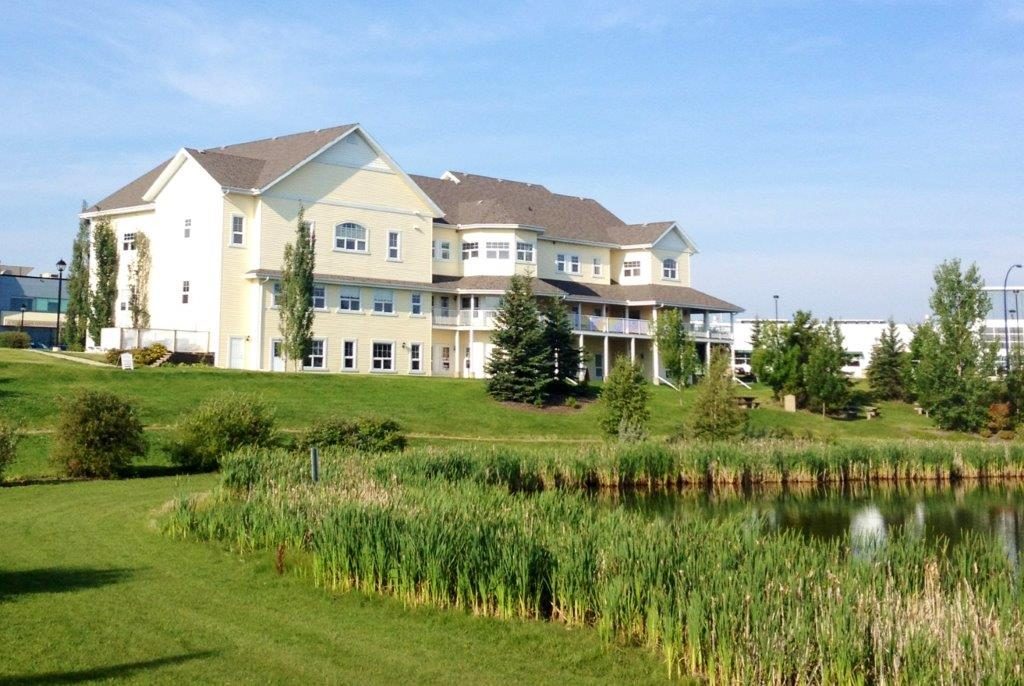 R.K. Ryan Building
The Family Solutions Group agencies operate out of the R.K. Ryan building. Grocery stores, banks, doctors, pharmacies, and restaurants are just across the street. We are conveniently located at the south-east corner of Ellerslie Road and 91st Street in Edmonton, SW., just a few minutes south of the Anthony Henday.
The following Family Solutions Group agencies are based at the R.K. Ryan Building.
Suite numbers:
#303 Family Solutions Group
Endstate Management
Condo Corp
KSG Land Holdings
#201 Crossroads Family Services
Foster Care Program
Kinnections Disability Program
#302 Kells Counselling
Currently, in addition to the Family Solutions Group member agencies, the R.K. Ryan Building is home to:
#101 Rising Scholars Preschool Academy
#102 Melange Salon and Spa
From time to time, the R.K. Ryan Building has condominium office spaces available for lease. We welcome questions from any who may be interested in leasing from us in the future. Please contact Jeremy at jkillen@endstategroup.ca.